I just had to share this one!
So a month ago I had a gentleman swing by for an estimate on a black 2015 Camaro with 9k miles. He informed me that the car had some deeper scratches and that another small dealership detailer charged him 150$ for a "detail" and tried to get the scratches out. Long story short a hack job with a rotary is what he got. Fast forward last week and it was time to get to work.
Before pics!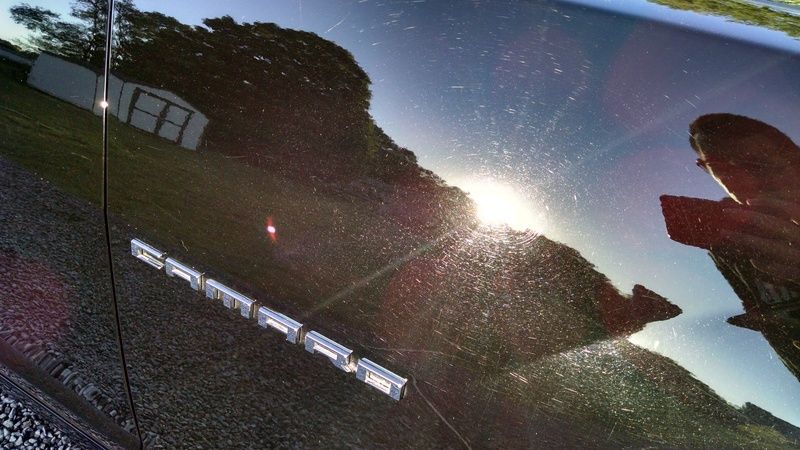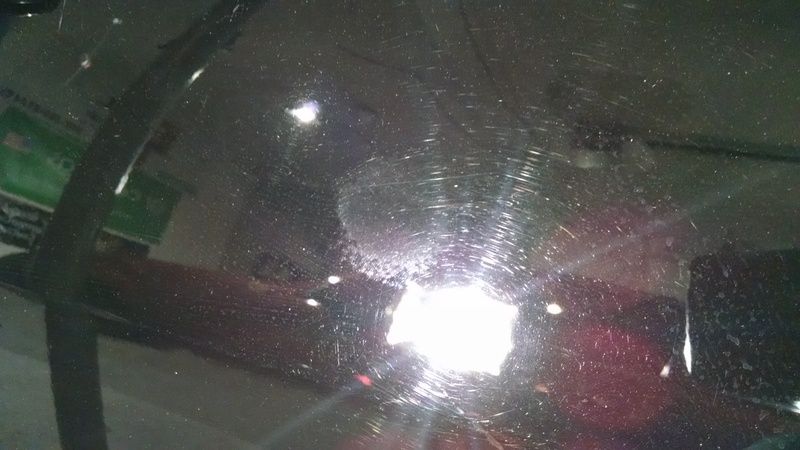 Wash/Decon- IGL wash, meguiars clay, Uber rinseless for lube
Engine bay- LATA, foamed with IGL wash, dressed with Hyper Dressing mixed 50 50.
Wheels/tires- Mckees foaming wheel cleaner gel, LATA, Hydro Blue, Mckees Gloss Tire Gel
Compounding- BOSS G21, BOSS microfiber cutting pad, Fast correcting cream. Adams swirl killer mini, Meguiars 3in microfiber cutting pad, Rupes Nano ibrid
Finishing polish- BOSS G21, black LC pro thin pad, Menzerna sf3800, Adams swirl killer mini, Rupes Nano ibrid
LSP- IGL Poly 1 year coating
The client also wanted me to install the orange vinyl stripes on the car. Being that I`m not really a vinyl guy I was a little hesitant to do so. But after some back and forth and making sure he got real GM stripes I decided I would tackle it to save him a trip back just to recoat the hood and trunk. The nice thing about the GM stripes is they have a small template built into the transfer film. They came out nice with one minor imperfection that the owner wasn`t concerned about.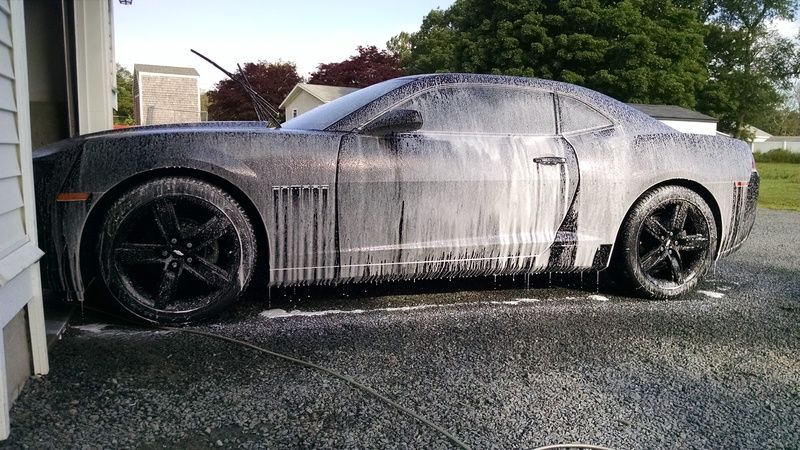 Compound cleaned off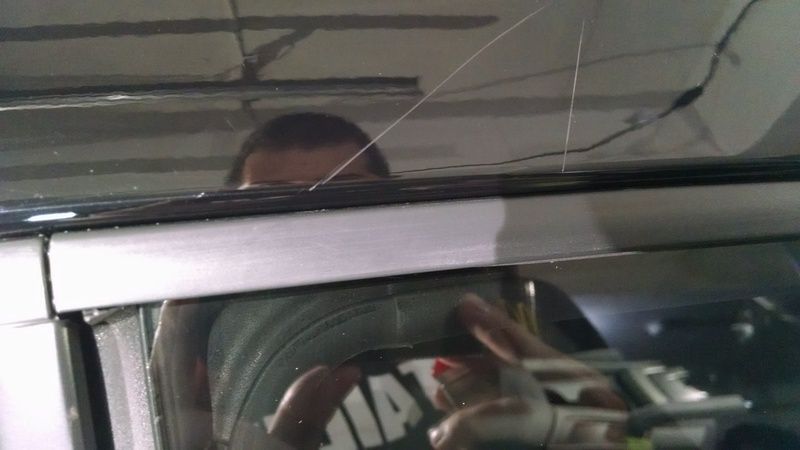 More before shots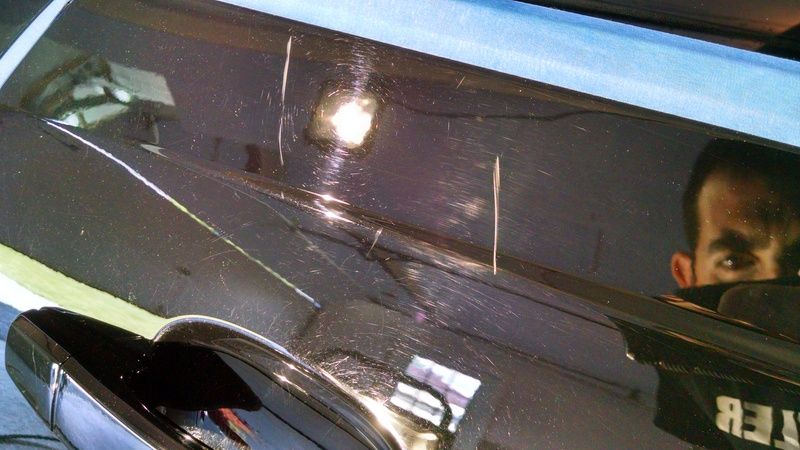 After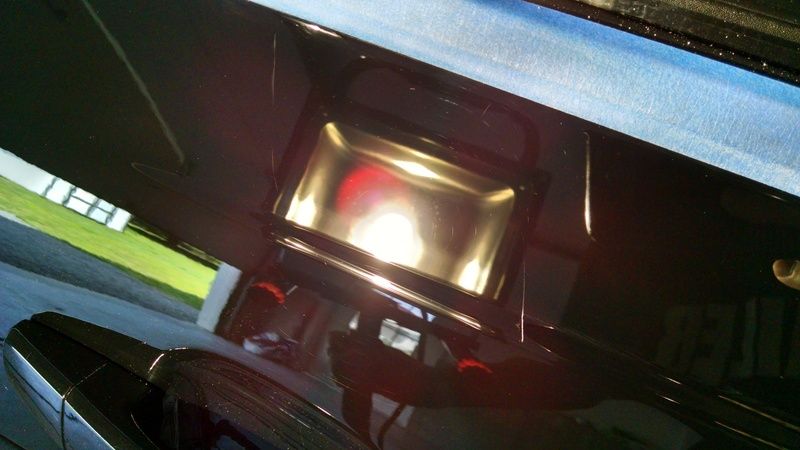 Before. Had to spot sand some areas with 2000/3000
After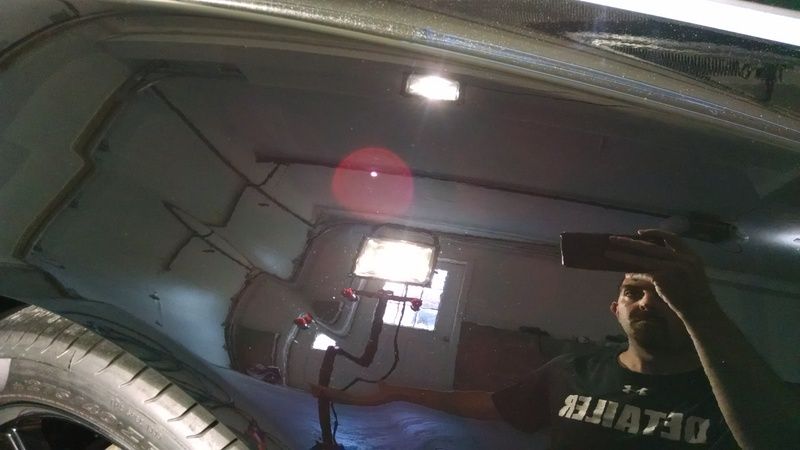 Before
After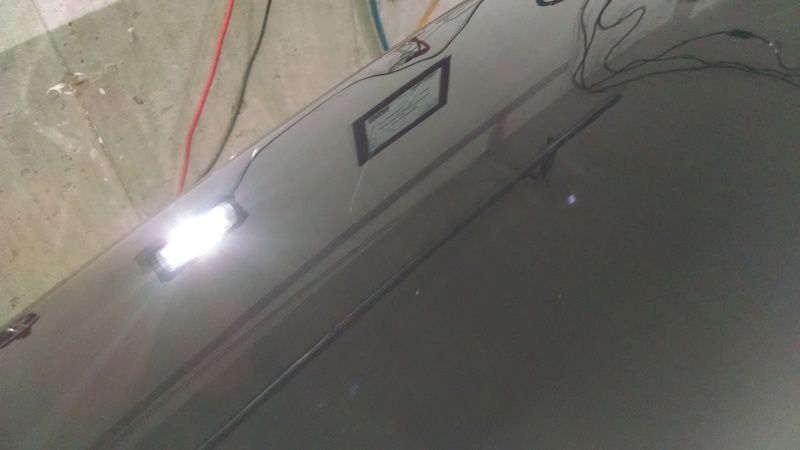 50/50
Stripes all done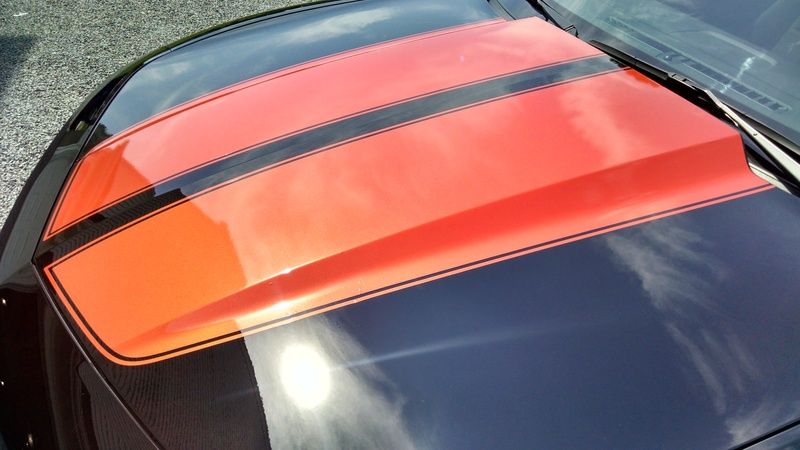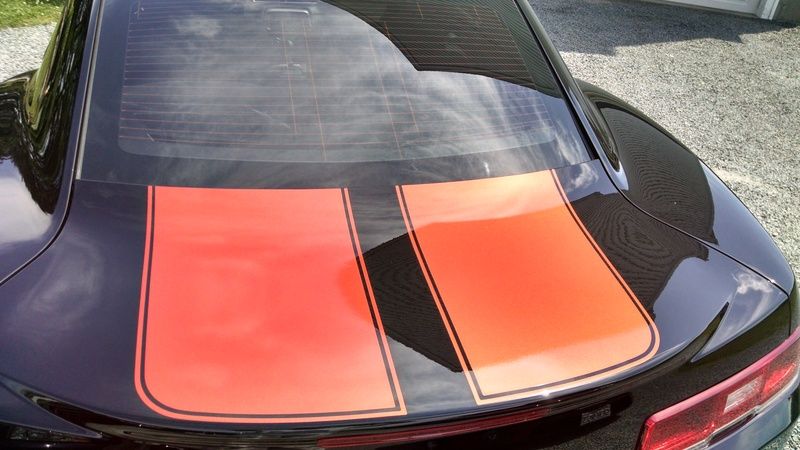 All coated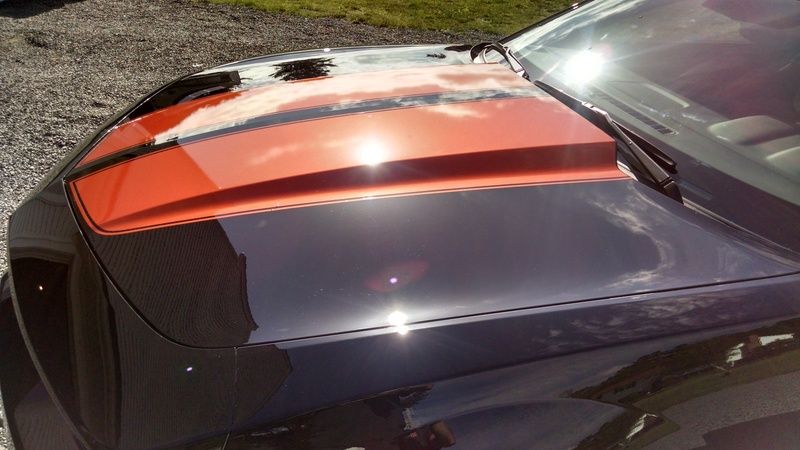 Walk around video
https://youtu.be/jotspCBsx14
More finished shots.