Hey Guys,
This is tough for me because I learned everything I know from both this forum and from this car. It made me in a real car guy, and I learned so much from building it. I even liken, very much so, building this car and all of the learning I did to building my business. Every kid should go through a multi year project where they get in way over their head.
And now I'm 33 and my wife says I've got a couple more years left before the kids come so, it's time for one last project before the kids come and the FC isn't it.
So an overview of the car.
It's an 89 GTU with Full Turbo 2 Hood, Brakes, and Rear end.
I have 2 T2 Rear Ends With Axles - One with Solid delrin mounts and the other with rubber.
Suspension is BC BR coilovers with less than 2,000 miles on them. I only ran them one summer (don't have an Odometer in the car so don't know exact mileage, but they're basically brand new)
Blue interior - Not full interior, but I do have the surround, the warning lights, the gauges, the seats.
Battery Relocation kit with universal aluminum box/battery strap/and emergency shut off switch mounted by the license plate.
I have An Extra Clutch For the car also low miles that I never installed. An Textralia OZ700 which used to be one of the most popular clutches out there. Very smooth engagement and good power handling.
Lots of Tires/Rims
17x8 Mustang wheels with Falken Azenis 15s (I think 235 up front / 255 in the back) which is what the car drove on the street with
15x8 Jeep Canyon Wheels With 27" ET Streets / RX7 Spares with Motorcycle tires up front. (At 12PSI this was a very stable setup)
15" Generic Lug wheels with 245 Nitto 555Rs and some generic summer performance tires up front (will take photos ,but the 555Rs stuck on the street better than the ET streets)
Engine / Transmission
Car is an Ls1/T56
Less than 40k Miles on the combo. Bought it with 32k miles on the combo and I drove this car about 3 full summers, so i'm figuring about 1-3k miles per year (again, no Odometer in the car)
The first full pass I ever made at the strip, in any car, I was on street tires and got a horrible 2.X 60' and the car still pulled a 12.5 at 115
a month later, after the ET streets and a Tune By Don (Slowhawk) the car went 11.67 @ 120, Stock (Just the swap kit long tubes and full exhaust) stock clutch at this point still I believe as well.
Car made 330 whp on a stingy Mustang dyno at this point
Swapped in a 228/232 cam, valvesprings, pushrods, and a Monster Stage 3 cam, and returned the car. Car now made 65 additional whp, just missing the 400whp mark on a hot day. A different exhaust could get this past 400whp easy.
Pro 5.0 Shifter, I also have the hurst ws6 shifter somewhere
1 3/4 swap headers going to a crush bent dual 3" exhaust with X pipe
LS6 Intake (came on the later Ls1s)
Walbro 255 external pump
Full PSI swap wiring harness
Video of the car idiling with the cam after the new harness was installed and the car was re-tuned:
https://www.youtube.com/watch?v=zfn5O0jKtJo
(i'll miss this idle a bit...)
C4 Aluminum Driveshaft
Swap kit is the Ronin pedestal mounts, (the actual exact mounts he used to model the rest of the mounts off of) and a tranny transmission mount (which surprisingly worked with the ronin engine mounts)
Griffin Radiator (can get dimensions) with a Taurus fan.
Creating this thread because I need to start cleaning out the garage.
Here's the current state of the car:
And some pictures from it's former glory. HPDE / Track Work: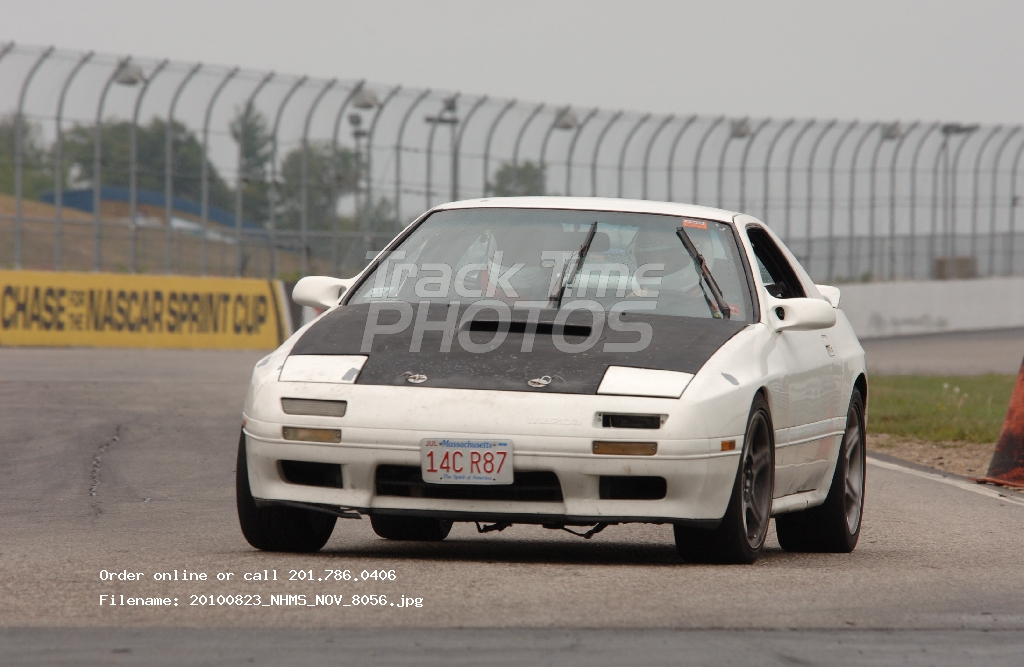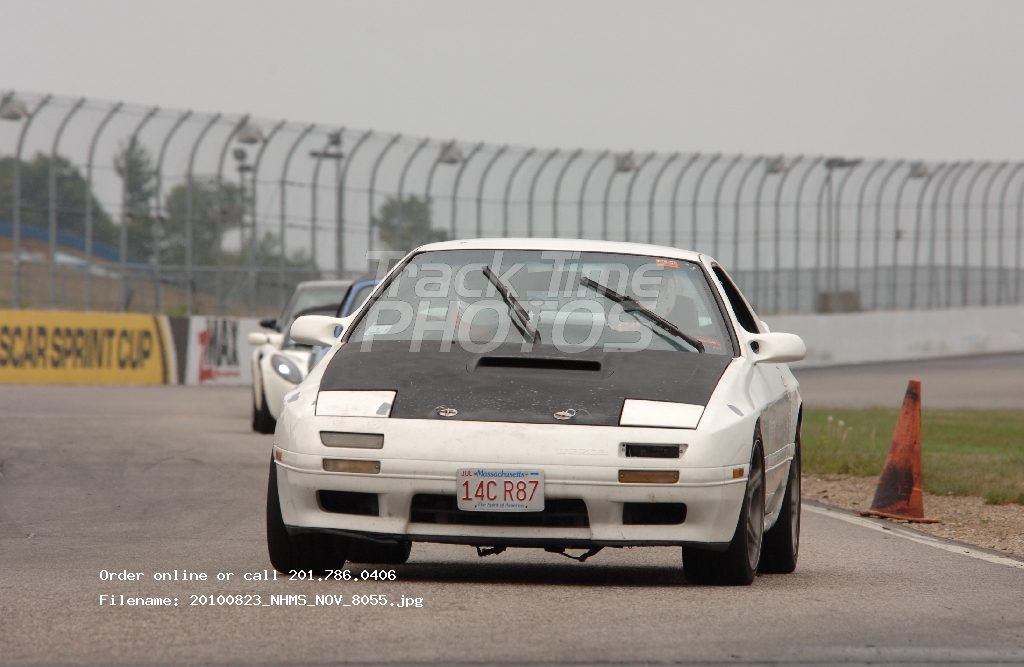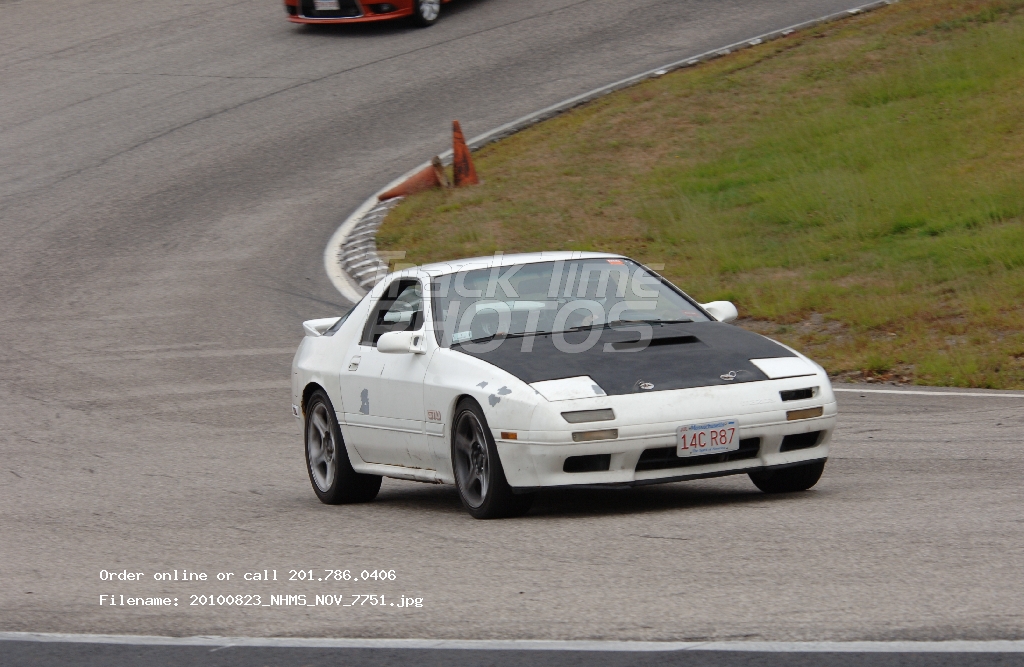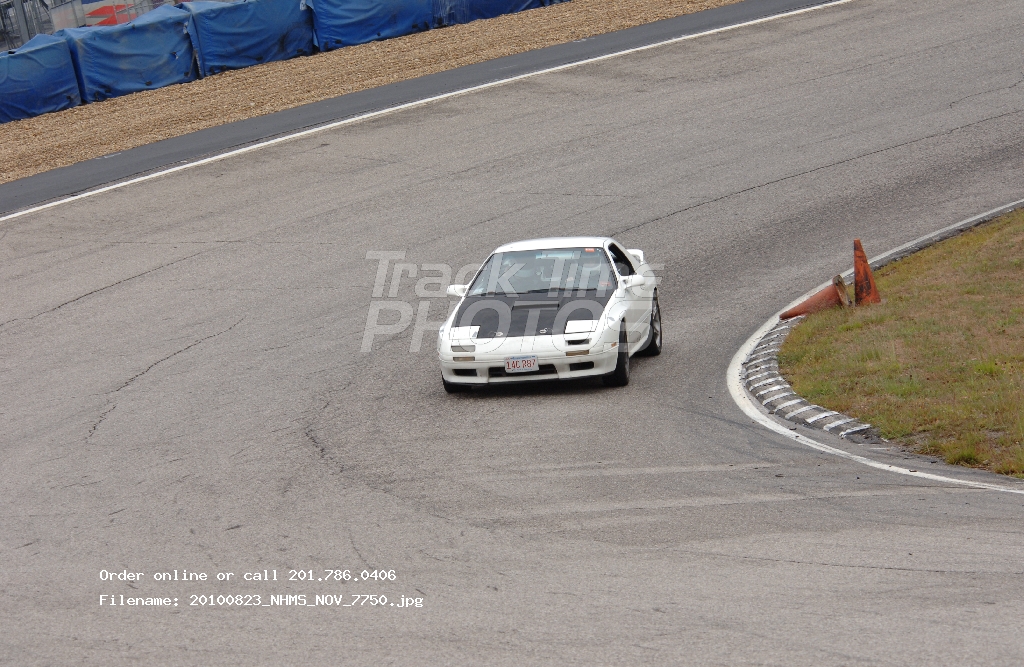 Import Wars and Drag Racing (all prior to the cam):
I never realized I only had a 1.79 60' on this run. I could have gone sub 11.50's with a stock motor
AutoX